Closed
Published by admin June 15th, 2015
in
News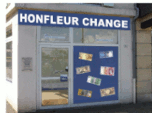 Notre bureau de change d'Honfleur est ouvert.
Le bureau de trouve 1 quai le Paulmier à proximité de l'office du tourisme.
Pour vos échanges de devises, achat ou vente d'or.

Voir la carte
Closed
Published by Anne May 12th, 2013
in
News

Travel, cruise, our office will provide you with coins from around the world.
For your purchases and sales of foreign currency, gold or silver coins and ingots, contact us or come into our office in Le Havre, Rouen or Rennes.
For opening hours, access map and phone numbers, click the following links:
– Office in Le Havre
– Office in Rouen
– Office in Rennes
Closed
Published by Anne February 20th, 2010
in
News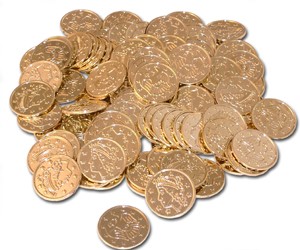 What happens if you have an ingot without a license?
What should you pay when you sell your gold?
Do all 20 francs coins have the same value?
Must coins be cleaned up ?
Answers to your questions are in our offices. Our counselors are available to provide answers in our offices in Rennes, Rouen and Le Havre.